PROTECT YOURSELF FROM THE

COLD, FLU AND OTHER GERMS
Breakthrough product makes your immune system stronger, and faster when you're most vulnerable.
WHAT PUTS YOU AT RISK
Co-Workers
Water Coolers
Elevators
Public Transit
Airplanes
Hotel Rooms
Schools
Kids
Grocery stores
Restaurants
POWERFUL PROTECTION
More Immune Cells with More Germ-Killing Power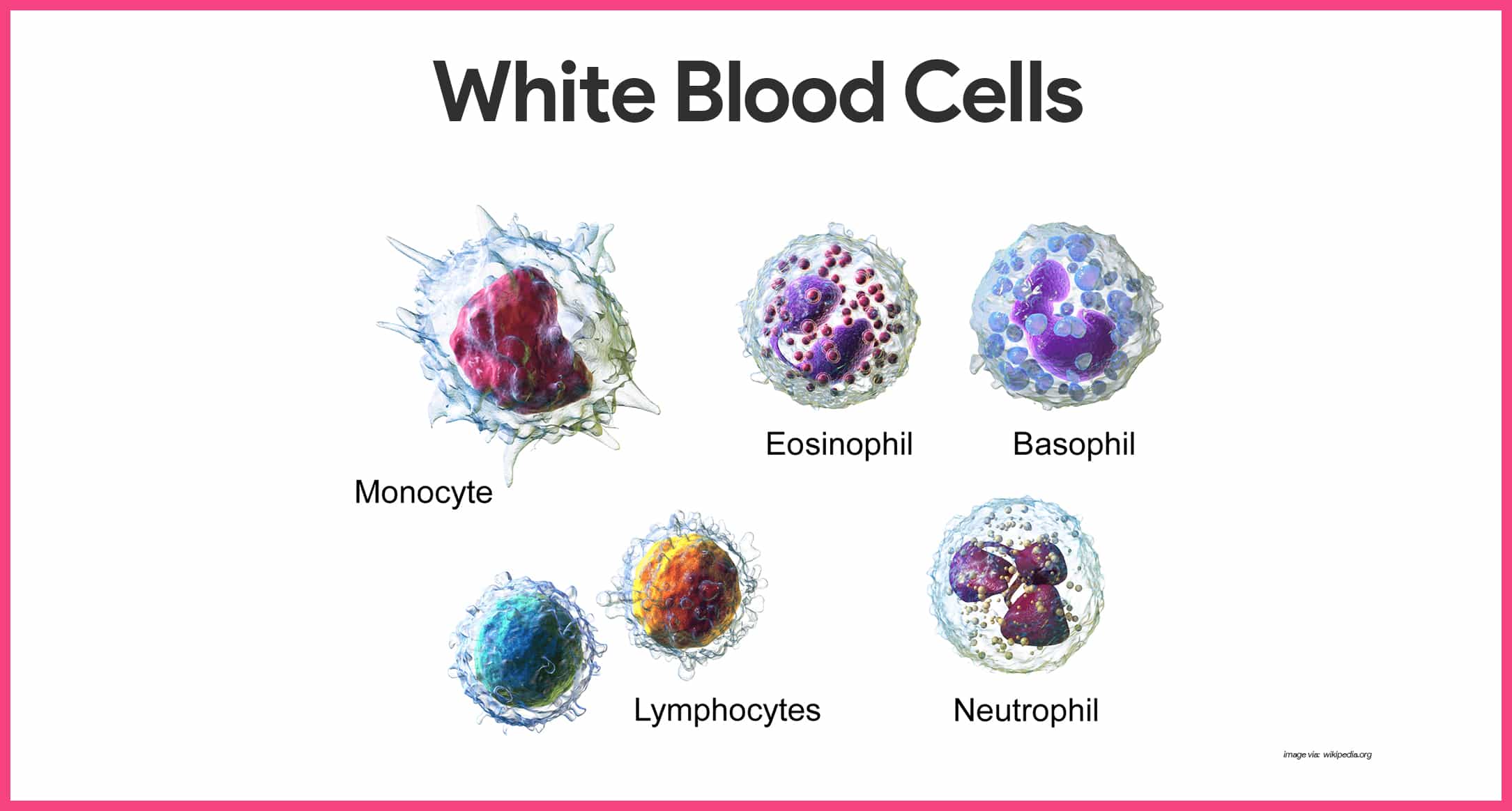 Our immune systems protect our health from day-to-day attacks by billions of micro-organisms. Without an efficient and effective immune system, we are prone to colds, influenza and other germs.
CLOSED SPACES, CROWDED PLACES
Everything from crowded elevators and ATM machines to doorknobs can pose health risks. Ventilation systems in office buildings act as mass transit systems for illness-causing microbes. Closed spaces, from movie theaters to airplanes, are breeding grounds for germs.
And each day your children bring home uninvited guests from school or day care that can leave your whole family feeling miserable.
Keeping your immune system working at its peak – especially in times of stress or when exposed to someone under the weather – is crucial to staying healthy. Now there is a daily maintenance program that keeps your immune system from being overwhelmed as it wins the war against your body's enemies.
GET PROTECTED!
VIRID is a revolutionary new natural medicine with patented active ingredient Black Elderberry, which has demonstrated strong ability to fortify, boost and strengthen your immune system. VIRID's 5 potent ingredients, work immediately on your body's immune function to make it better prepared to respond to foreign invaders, including viruses and bacteria that cause illnesses such as colds, flu and sinus infections.
HOW IT WORKS
A daily dose of VIRID works in two ways. First it makes your body produce more and stronger macrophages, a type of white blood cell that is the body's first line of defense. These cells circulate throughout the body and engulf and digest "foreign invaders". This triggers a second benefit, known as a "cascading effect," that mobilizes your body's entire arsenal of immune defenses. This cascading effect is a particularly useful tool if you have early signs of infection because VIRID, in addition to prevention, can be taken on an hourly basis if infected to combat rising germ copies in the body.
RESEARCH CONFIRMS EFFECTIVENESS
Since the 1940's, scientists have studied the powerful immune-enhancing effects of the 5 key ingredients in VIRID. And in 1985, a Harvard scientist made the outstanding discovery that macrophages (a vital immune cell that "eats" foreign invaders) can be stimulated by providing the body with the right nutrition.
Over 1,600 peer-reviewed articles and 25 years of research confirm the effectiveness of the main ingredients in VIRID in safely activating and modulating the immune system through its cellular network of macrophages, neutrophils and natural killer cells to control bacteria, fungi, parasites and viruses.
VIRID has no known side effects or negative interactions with medications or vaccines –virtually anyone can experience the benefits of VIRID. In fact, with vaccines showing only around 65% protection depending on the illness, everyone should consider arming themselves with added ammunition in the fight against colds, the flu and other circulating germs. VIRID perfectly complements other preventative measure like the flu shot and works best when taken daily. The result is a stronger immune system that can kill more germs faster and more efficiently. We are so confident in VIRID's ability to safely boost immunity for your entire family that we offer a 100% money-back guarantee on every bottle, simply return your empty bottle to us. Get VIRID today if you want to be prepared for this winter's worst.